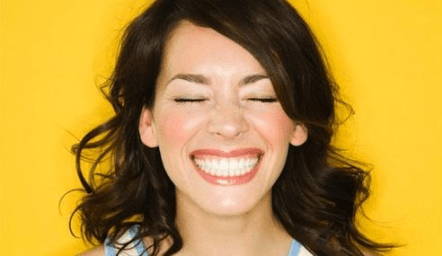 Imagine if smelling a product could help boost your mood — dream scenario, right?
Well, that's the idea behind this new company's product. They created a new, at-home "happy mood" product that's so popular, people can barely get their hands on it. The product claims to have powerful ingredients that improve cognitive performance and subjective effects on mood [1].
One look at their testimonial page makes it clear that this product is the real deal. Hundreds of customers are living happier lives with the help of this "happy oil". Here's everything you need to know about it.